Siding Repair in Duluth
Avatar Handy is here to provide trustworthy, skilled and reliable handyman which would help you getting your siding repair at no time.
We know that humidity, time, use, heat, mildew, rust, dents, heat, rot, storms and other similar agents can lead to progressively damaging and deteriorating the sidings of your home, and you don't want that, right? To have a torn, damaged or rotten siding is not only unhygienic, but could be dangerous for you and your family, so you need a handyman to do a siding repair as fast as you can.
Avatar Handy would send one of our experts to your home in Duluth, GA. All you need to do is contact us, and we'll send the perfect handyman to do all your home projects related to siding repair, installation and maintenance.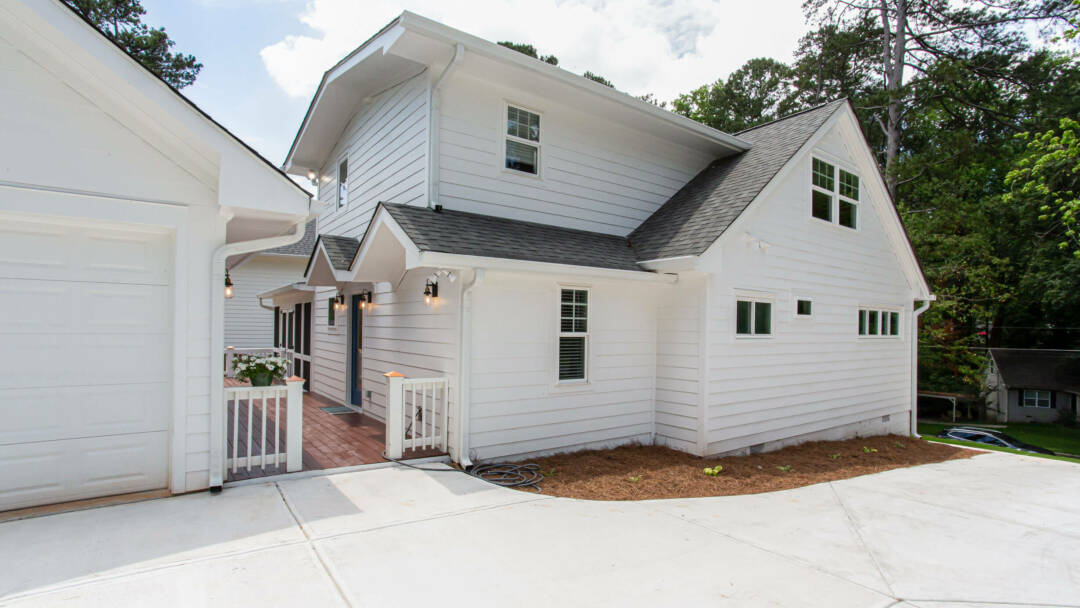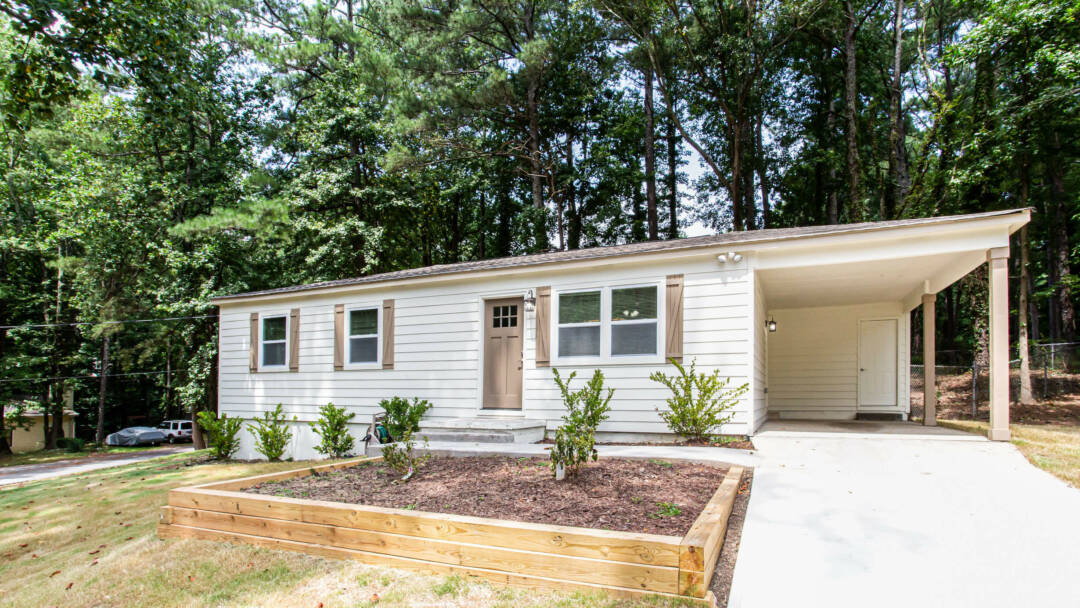 The best thing is that we'll be responsible for the handyman to accomplish our high quality standards in any of the tasks that you entrust him, so when the handworks are done, you'll be really happy with our services and will enjoy a resistant, beautiful and safe finish.
Talking about siding repairs, all the factors that we've mentioned before can be the cause for you to require the replacement or repairing of your sidings. It doesn't matter if it is hardie board, board and bittern, fiber cement siding, aluminum, wood shingles, composite or even vinyl siding, we have experienced handyman that can make the necessary changes to return to you're the surface to their original finish in no time.
Besides repairing and making home maintenance tasks, our handymen from Duluth, GA can also deliver other types of siding services such as installing and improving the actual finishes. In this way, it will protect your home's exterior, making it more resistant and durable against the harsh effects that may cause bad weather from some extreme seasons.
Avatar Handy can find the perfect handyman located in Duluth, GA
On the other hand, Avatar Handy experts from Duluth, GA can also replace old fiber cement sidings with some new wood, soffit, fascia, aluminum trim or vinyl sidings.Even if you don't want a replacement, but a historical restoration from your existent sidings, we can also send you a handyman to do the handworks that your home requires.
As you see, we can perform any type of siding repair projects in a couple of days, depending on the depth of the work. All you need to do is contact us and ask for one of our handyman who are located in Duluth, GA, and you'll be able to mark as done that task off your to-do list. The best thing is that you don't have to worry about the reliability of the handyman, because Avatar Handy certifies that all our workers are qualified, trustworthy, and skilled and have all the necessary tools to perform all the home tasks that you need them to do.
Avatar Handy is the perfect handyman company for all those home tasks that you don't want to do or you know how to do. Just contact us and tell us the exact service you need us to perform, and we'll send you the right handyman for the job. To be precise, our handyman services are not only related to siding repair, we can also perform other home maintenance and improvement small tasks such as flooring, light and plumbing fixtures, carpentry, decks, pressure wash, painting and more. Tell us what you need, and we'll send the help right away.
Request Service
Enter your contact details here to help us serve you better & faster.
Your Comfort And Pride Is Our #1 Priority
Whether you are thinking of a complete remodeling or want to remodel just a part of your house, you can rely on Avatar Contractors Group.
Fully insured with General Liability.

A safe and stress-free experience.

Reliable, trustworthy, responsible, and professionals.