Avatar Handy is a professional home repair services near you, trained to perform a quality work once; if you need a local services provider that can help you with your home repair we are the solution for you. Our purpose is to provide the best services in town, taking care of your home with reliable professionals that will do the installations, maintenance, repairs and replacement that you need.
With quality as our main priority, we reunite a team of experts in handworks to provide not only the perfect answer to every task, but the most accurate quote in each case. Therefore, we are a handyman company dedicated to find the perfect, trustworthy and qualified handyman to perform any type of home tasks as fast as needed.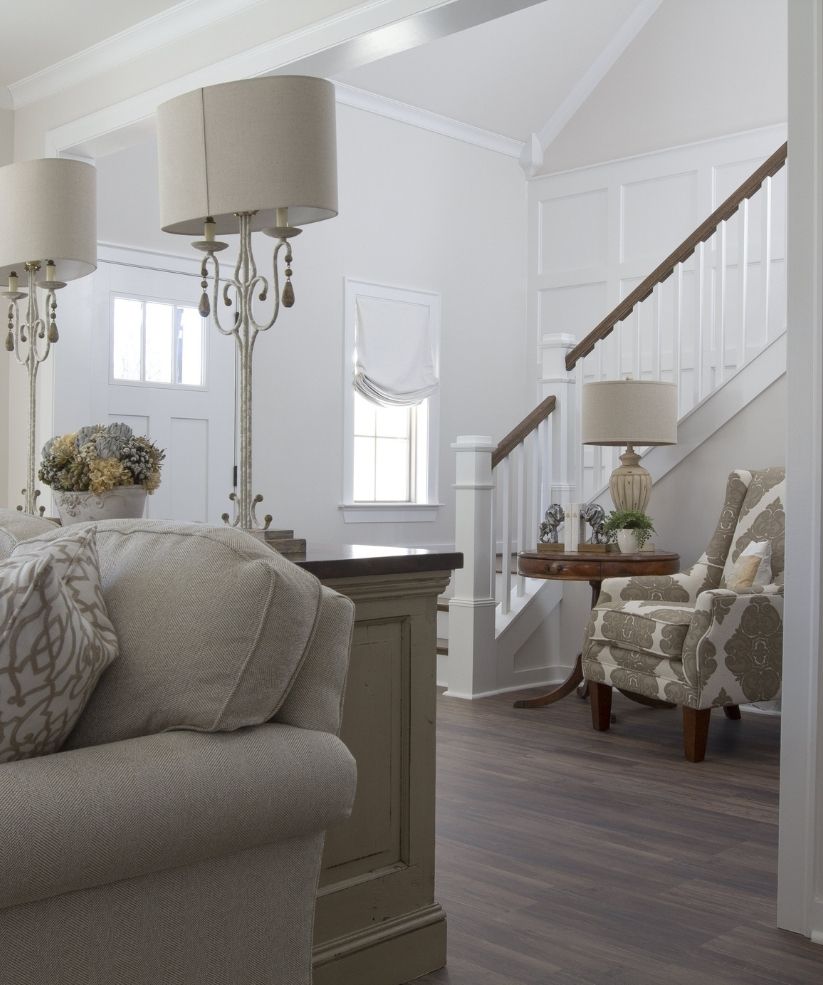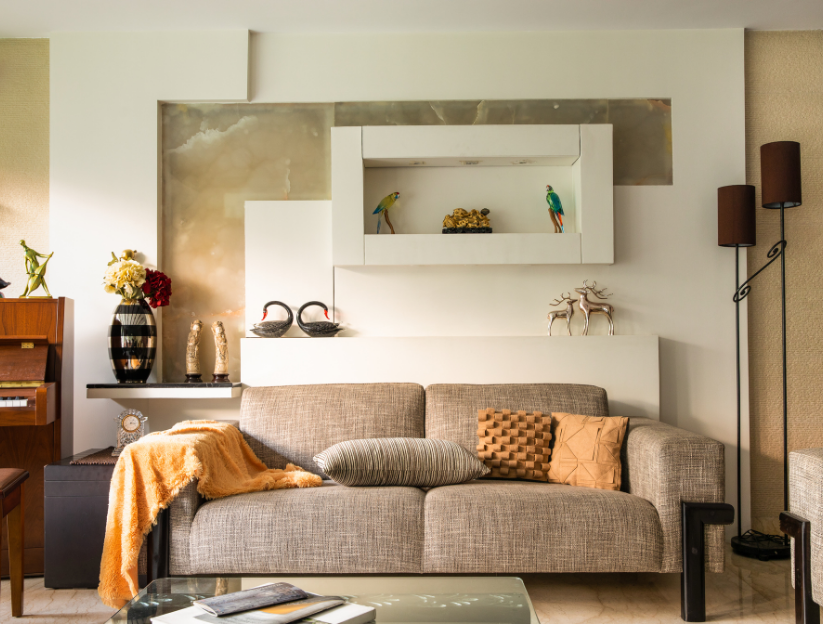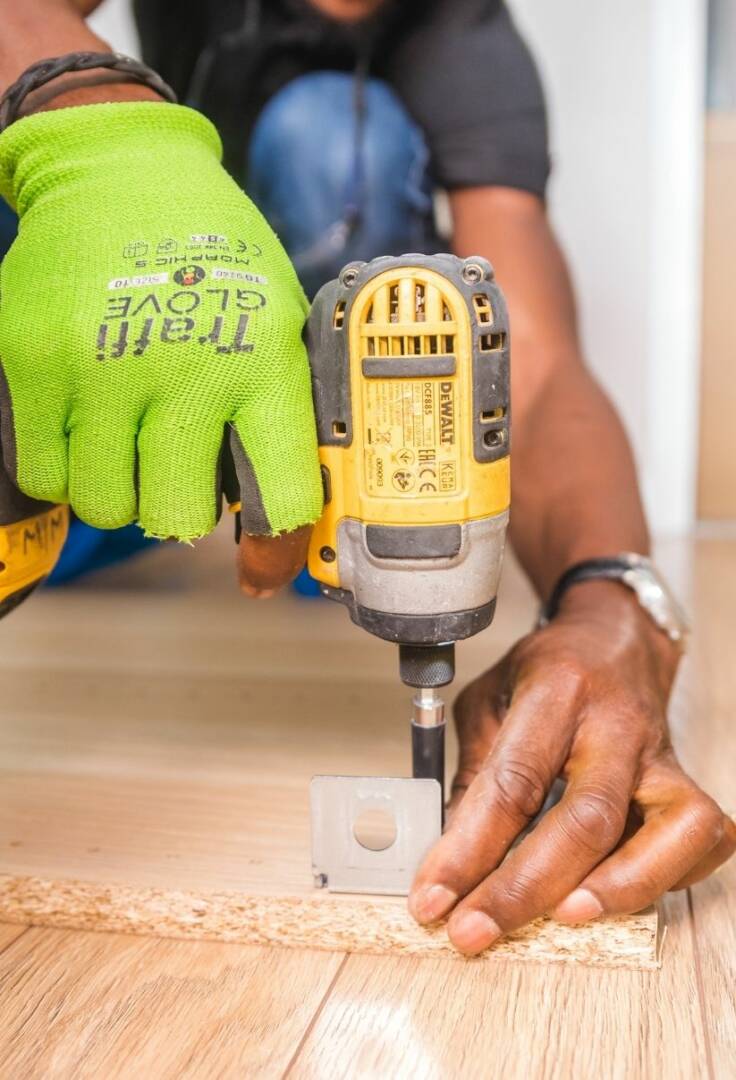 Our Mission
Our principal goal is to minimize the problems that cause having to do repairing and maintenance task at our customer's house, while performing quality services and ending each project as the customer asked. We work daily to improve the process in order to provide the best value possible to our clients.
Our Vision
Create a network of satisfied customers in Metro Atlanta area that can share their testimonials of the professional services provided by our team. As well, to be a part of our customer's family, proving them that we are a reliable source for any of repairing, remodeling and maintenance task in their houses.