Avatar Handy is a professional home repair services near you
Avatar Handy is a professional home repair services near you
Avatar Handy is a professional home repair services near you, trained to perform a quality work once; if you need a local services provider that can help you with your home repair we are the solution for you. Our purpose is to provide the best services in town, taking care of your home with reliable professionals that will do the installations, maintenance, repairs and replacement that you need.
With quality as our main priority, we reunite a team of experts in handworks to provide not only the perfect answer to every task, but the most accurate quote in each case. Therefore, we are a handyman company dedicated to find the perfect, trustworthy and qualified handyman to perform any type of home tasks as fast as needed.
Avatar Contractors Group is a remodeling and construction company located in Roswell, GA with over 14 years of experience and countless satisfied customers.  Quality is our main priority and we work hard to keep that in mind from the beginning process; as we provide the most accurate quote. Considering an optimum quality standard on materials and installation.
Through the years and after several projects we have learned from several scenarios that have helped us improve in communication, planning and production. As a company we offer one year warranty in all our services which ensures our clients to feel confident with their decision of choosing Avatar Contractors Group to complete their remodel.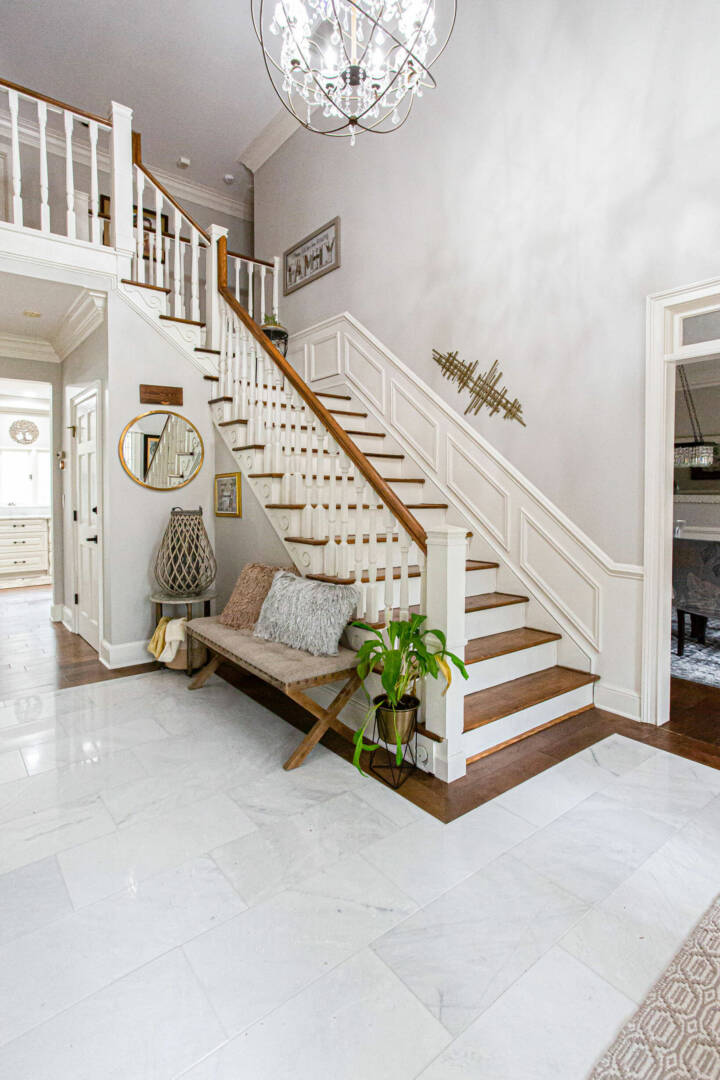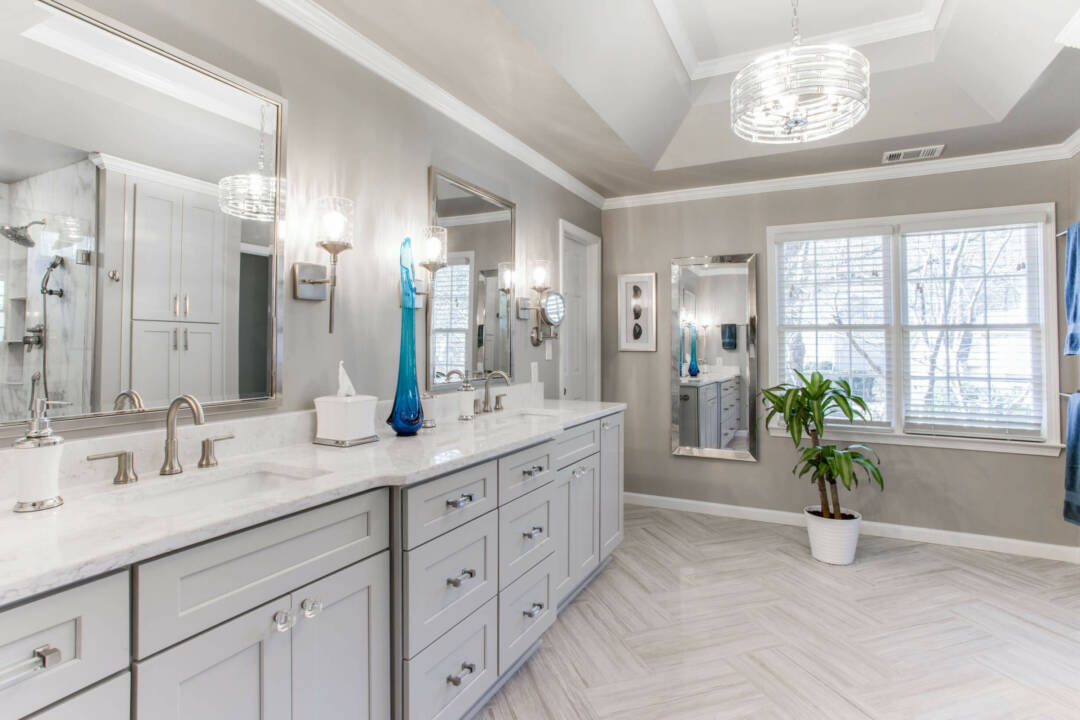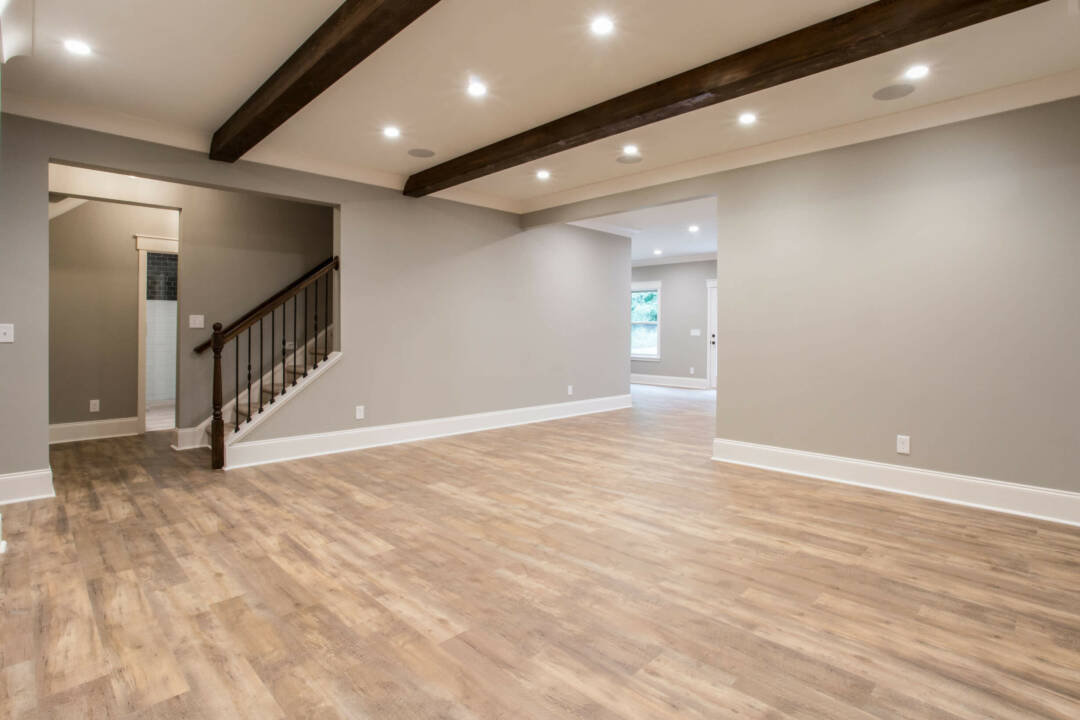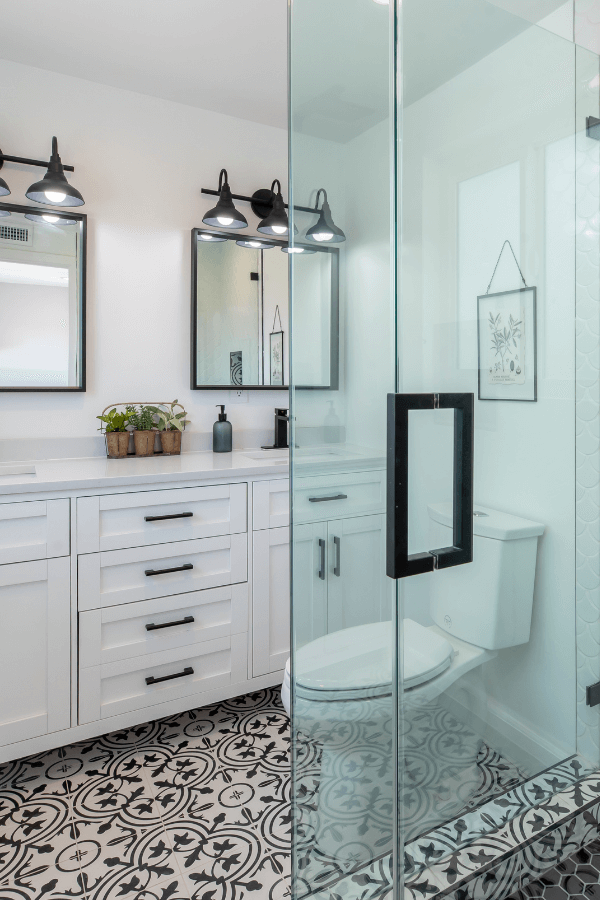 Where Quality & Convenience Come Together