Pressure Wash in Sandy Springs
Some dirt stains and impurities don't come off the surfaces even if you scrub them really hard for hours. The best thing you can do is to find a power washer and clean all those surfaces, spaces, floors, walls and gutters with using water in a high pressure level that will definitely eliminate even the stubbornness dirt. The only problem is how doing it if you don't have an electric power washer.
But you don't have to worry about that, Avatar Handy has a great team of workers in the city of Sandy Springs, GA with the best pressure washers to do any home maintenance task for you.In this way, we have trusted home improvement professionals who are in Metro Atlanta that make your house look like new in no time, all you need is to contemplate our cleaning services, get in contact with us and tell us exactly what you need to wash, and we'll send the perfect, reliable and skilled handyman to do it in a few hours.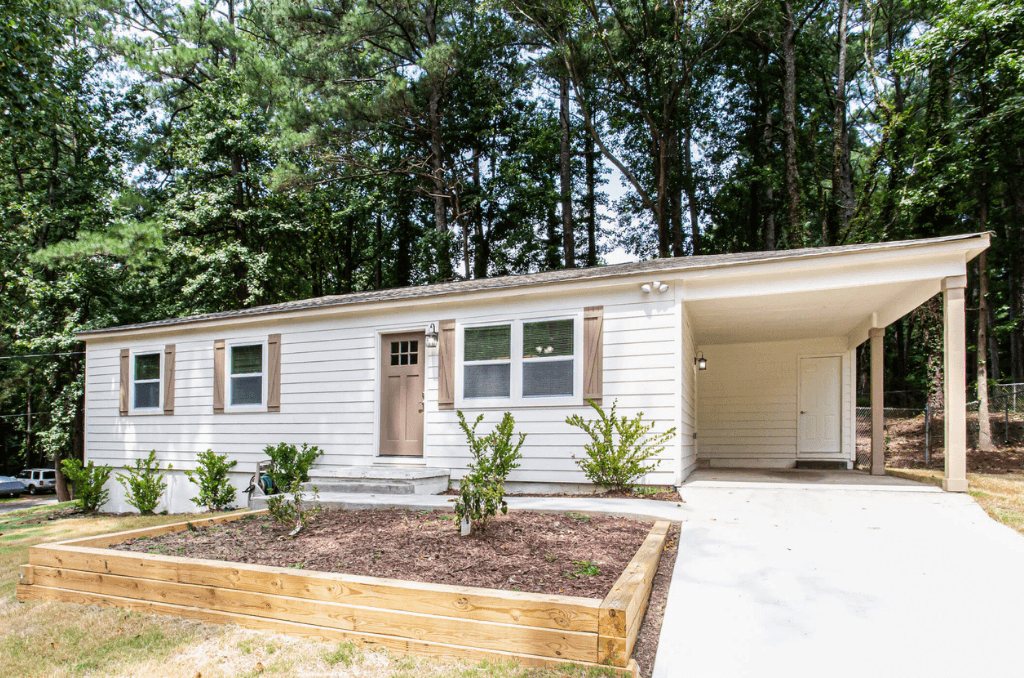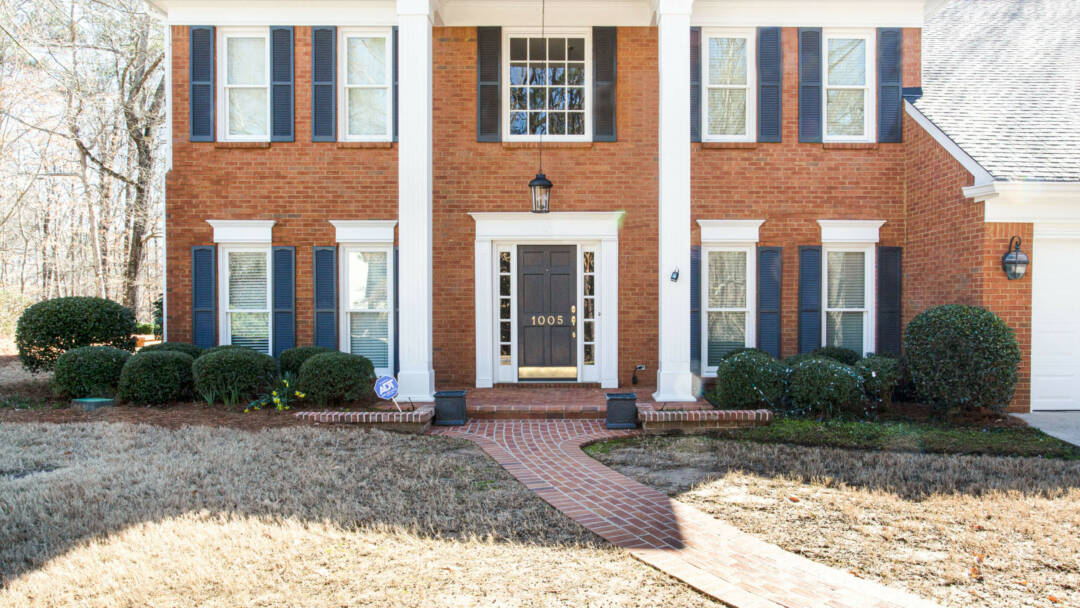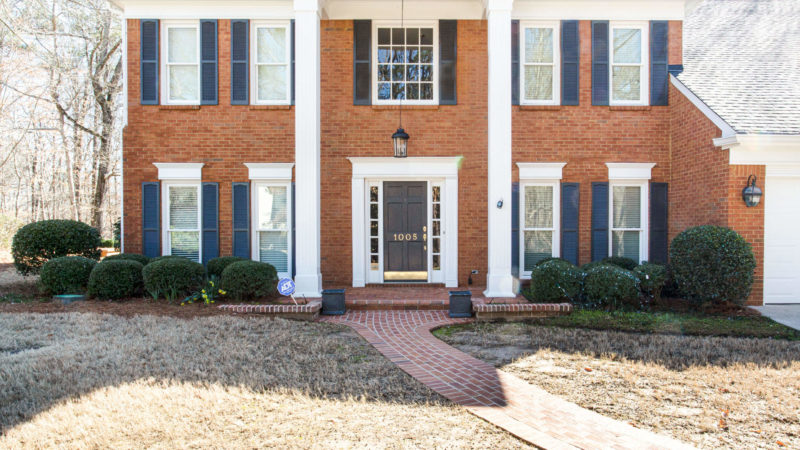 Do you know the advantages that can bring you to cleaning using pressure washing? It will make bright and leave impeccable any fence, play equipment, door, wall, flooring, carpet or any surface that you have in your house. The best thing is that the pressure wash will not also remove some impurities, but plants growing, stains, fungus, rust stains and moisture. A good pressure wash can even prepare some walls, surfaces and areas for a future painting or staining project. In a few words, our handyman will save you hours of scrubbing any surface, achieving the same clean, impurity-free finish.
You'd say that you can do it for yourself, but the truth is that power washers are really expensive to buy only for a carpet cleaning. And if you buy the best pressure washer, it will also cost you time, money and a lot of preparations to learn how to use it to get a perfect professional cleaning service. So getting a handyman from Avatar Handy is the best, cheapest and reliable way to get rid of that annoying home maintenance task in a couple of hours.
Avatar Handy can find the perfect handyman located in Sandy Springs, GA
In fact, our handyman services in Sandy Springs, GA include the application of professional techniques to get a perfect finish in any surface, so our handymen know what type of products and equipment are necessary to get the perfect pressure wash cleaning. They will bring their own power washer, detergents, degreasers and any other tool that they need to make you finally free of all those hideous stains, marks impurities and dirt.
You can stop goggling "handyman in Sandy Springs, GA", Avatar Handy is the perfect service to get to do all your home improvement handworks located in Sandy Springs, GA that you have on your to-do list and never do. And not only at gutter cleaning with pressure washing, but at other home tasks that you may need to be done as soon as possible. So if you're in Metro Atlanta and need someone to do your flooring, ca
Request Service
Enter your contact details here to help us serve you better & faster.
Your Comfort And Pride Is Our #1 Priority
Whether you are thinking of a complete remodeling or want to remodel just a part of your house, you can rely on Avatar Contractors Group.
Fully insured with General Liability.

A safe and stress-free experience.

Reliable, trustworthy, responsible, and professionals.