Paint Services in Cumming
When it comes to painting your house interior or exterior, you need professionals to get professional results. Avatar Handy is here with our professional painters who are located in Cumming, GA to achieve the house of your dreams. We count with amazing and trustworthy handyman ready to get your project done. The color is surely something you'd want to choose, but the type of paint, the technique to each surface and the procedure to achieve a perfect finish is something that only a handyman can do.
If you're looking for "house painter in Cumming, GA", you won't have to go further. Avatar Handy can offer you a great local handyman who is located in the city of Cumming, GA that which help you painting any room of your house perfectly.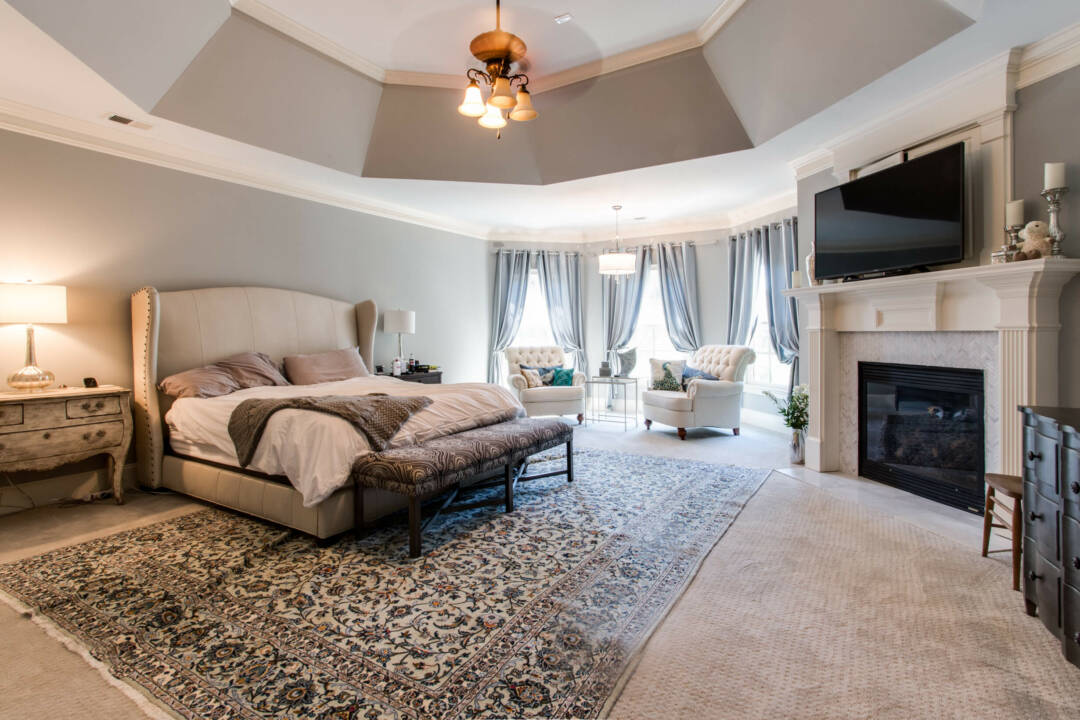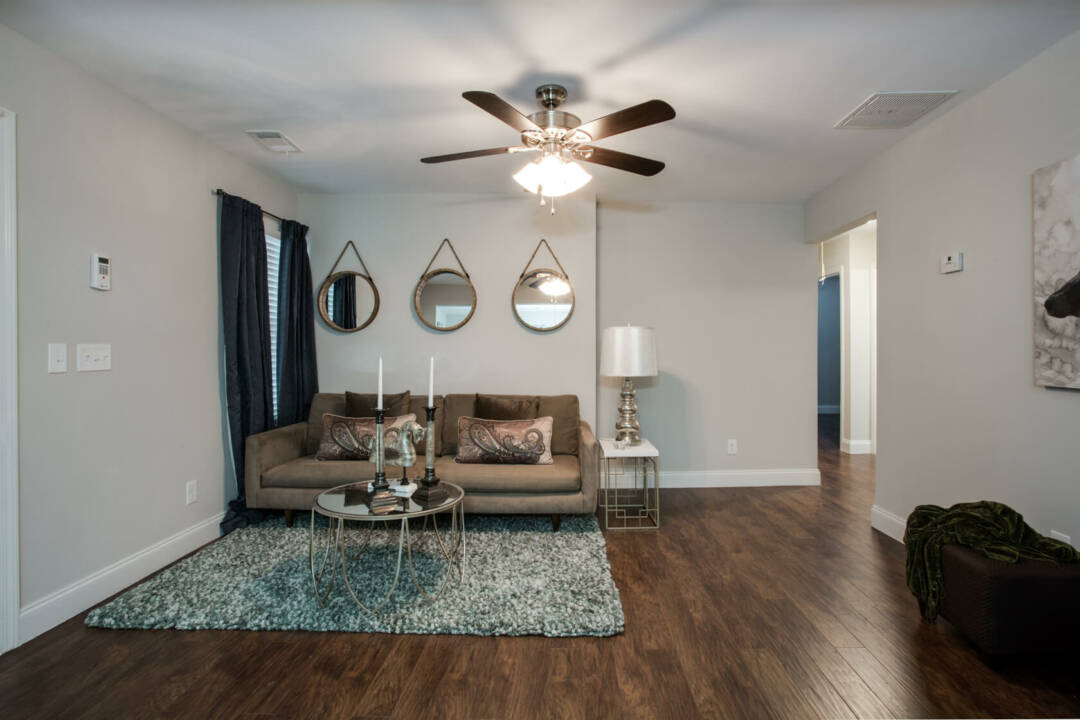 Matter of fact, this is a great opportunity because you can have a stunning finish like you'd have with professional painters, for a lower cost and enjoying a suitable service to your needs and expectations in a one-day-project.
So, what do you need us to paint? For each wall, furniture, door or trim painting, our Cumming handyman have a technique that can be chosen by you. They can do the traditional paint with a brush and roller, or they can also stain, use spray or retouch any surface that you need to have a new fresh air in the room or exterior.
To be precise, you won't even have to call painting contractors to do your deck staining, painting and finishing, because our handymen have a lot of experience not only repairing surfaces and preparing them for the painting, but they also can make any home improvement related to the staining of your deck.
Avatar Handy can find the perfect handyman located in Cumming, GA
Another painting project that one of Avatar Handy expert from Cumming, GA can do is to paint any door or window frame you'd like. In the other hand, they'll remove the door, use the necessary techniques of sand and start painting to get a great, durable and professional finish in each one of the doors. Equally, the handyman can also do other handworks related to painting, such as add a new color to your old dining chairs, staining a second-hand nightstand, or even sand and strip an old wardrobe to later stain and varnish it.
As you see, Avatar Handy can find the perfect handyman located in Cumming, GA to do any home task you need related to painting or any other thing of your home maintenance. So all you need to do is to contact us and tell us your specific needs so we can send someone to do your house painting that is perfect for the job, totally trustworthy and suitable for your needs and budget.
You don't need to worry anymore for the troubles that may cost to find a safe, trustworthy and reliable handyman service. Avatar Handy is a handyman company design for our customers to feel comfortable having a great, safety and professional service in their homes.
If you are in Metro Atlanta and you're looking for a local handyman to take care of your painting, plumbing and light fixtures, flooring, siding repair, pressure wash, carpentry, drywall and more, we'll be really happy to help you.
Request Service
Enter your contact details here to help us serve you better & faster.
Your Comfort And Pride Is Our #1 Priority
Whether you are thinking of a complete remodeling or want to remodel just a part of your house, you can rely on Avatar Contractors Group.
Fully insured with General Liability.

A safe and stress-free experience.

Reliable, trustworthy, responsible, and professionals.