The appropriate installation of the illumination of your house is one of the most important things after you start looking for "lighting stores near me". You need someone that knows how to do the electric connections and has the experience and skills to make it look beautiful in any part of your house. Therefore, you need a handyman who is located in Dunwoody, GA to take care of your light fixtures.
If you're a bit concern about finding a trustworthy, safety and professional handyman service located in Dunwoody, GA, Avatar Handy can give you a hand. We can help you to find a handyman that will do any home improvement project you need, and that you don't know how to do it. When you get in contact with us, we'll make sure to send you the perfectly skilled and reliable person to do your home projects with excellence which would install your bathroom, outdoor or kitchen light fixtures really quickly.
Upgrading any of your rooms have never been easier as when we find the perfect handyman and now located in Dunwoody, GA to repair, replace or install any light fixture you need. Even if you need the installation or restoration of your dining chandelier, ceiling lights or any other light fixtures, we have the right worker to perform all your home tasks with a high level of responsibility and professionalism.
So why are you goggling "handyman in Dunwoody, GA"? Do you need son ceiling fan installation? Dimmers, timers and motion detectors repairing? A chandelier replacing? Some ceiling lights stopped working, and you'd like to know why? Our handymen are experienced at the job and know perfectly how to help you in any case. The best thing is that they'll respect the materials, finishes and expectations that you have with the handwork that you want them to do. All you need to do is be really specific with your demands so they can deliver the excellent handyman services you deserve in Dunwoody.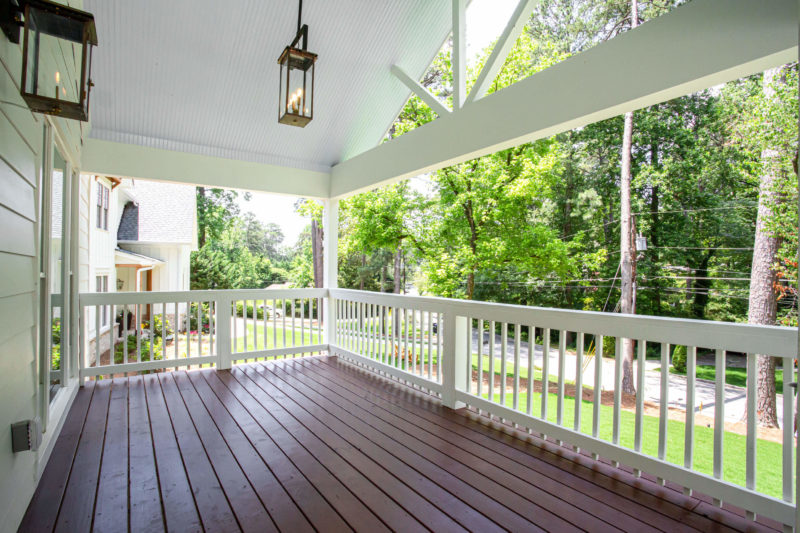 If you live in Dunwoody and you need a handymancompany to send you a handworker to help you out with the installation, repairing, maintenance or transformation of any of your light fixtures, AvatarHandy is the right choice. All you need to do is to tell us exactly what you need us to do, and we'll give you a list of capable handyman that are fully qualified to do any kitchen light fixtures or any other home improvement task you need.
You'll never have to worry about finding a good, trustworthy, skilled and safe handyman serviceagain. AvatarHandy will make possible that your home tasks to-do list is empty in no time. If you need a handymanto make home maintenance in your deck, plumbing fixtures, siding repair, drywall, painting, carpentry, flooring, and more, just contact us.