Flooring Services in Woodstock
Perhaps you need to fix some tile of your flooring, replace a whole carpet installation or doing some home maintenance tasks related to the floor of your house. For any of those cases, the most reliable way to do all those necessary handworks is to get a handyman from Avatar Handy.
But the big question is about to be answered: "Where do I find a trustworthy, professional and skilled handyman in Woodstock, GA to take care of my flooring tasks?"
Avatar Handy is the perfect solution to find the local handyman that you need for all your home improvement tasks related to your flooring problems. We have a great team of professionals dedicated to do those home tasks that you don't want or don't know how to do so they'll make your carpet installation, fix that broken tile or replace that piece of wood floor that creaks when you pass over it.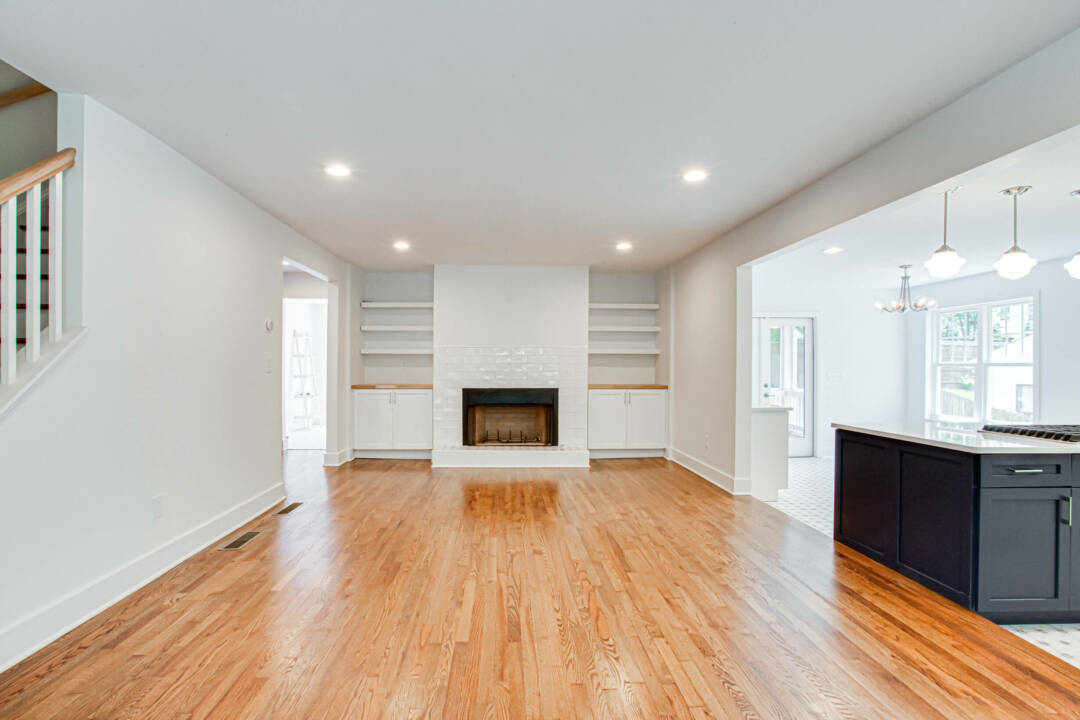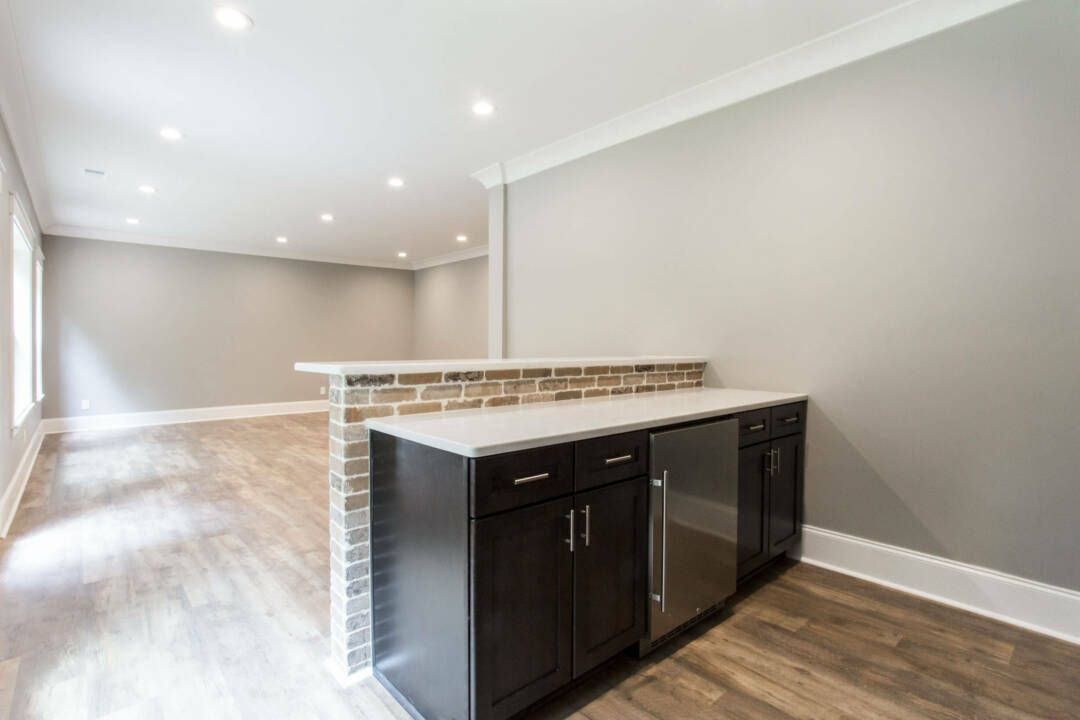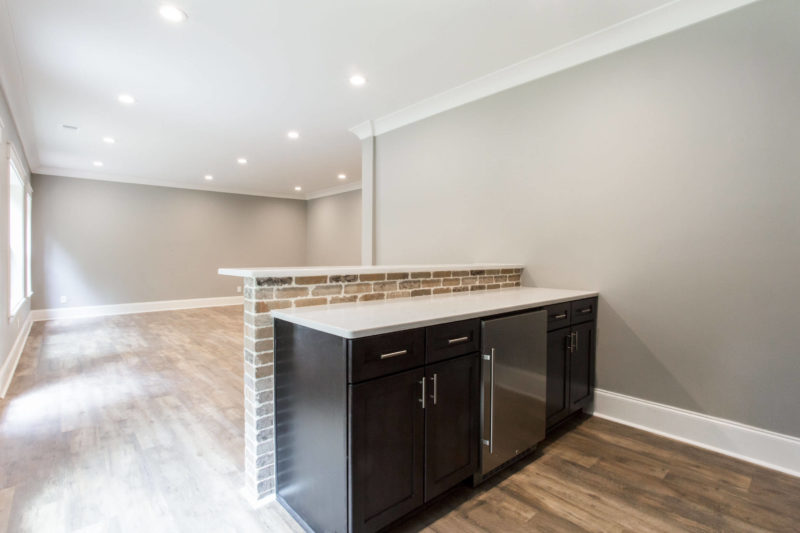 So why are you goggling "handyman in Woodstock, GA"? We can send you excellent workers that will take care of any tile installation in your kitchen, bathroom, entryway, laundry room, exteriors, basements or any other place in the house. In the other hand, our handymen can also do your grout cleaning, complete tear-outs, replacing of tiles and finishing any home task perfectly so you can forget about that problem. The handyman services in Woodstock, GA can also include installing laminate flooring and all the improvements that you'd like to do with vinyl floors.
Another popular demand that you may have in your house is a dirty, old or damaged carpet floor that you'd like to change. But with Avatar Handy and the help of our handymen you can stop searching for "carpet installation in Woodstock, GA" because we'll send you a skilled, responsible and excellent professional to change, install or even cleaning your carpet to look absolutely new.
Avatar Handy can find the perfect handyman located in Woodstock, GA
On the other hand, if you need help with your wood flooring, we can also help you to repair or replace boards damaged by humidity, pets, kids, furniture moving or any other scratch that may get your parquet floor in the past. Also, if you want to make a general home maintenance that includes the cleaning or installation of new wood flooring, our handymen will be more than happy to help you with it.
Finding someone to deliver handyman services in Woodstock, GA won't have to be risky and stressful, let Avatar Handy make it easy for you. The only thing you need to do is contact us and tell us exactly what type of handworks you need us to do, this way we'll give you the best, qualified, responsible and reliable handyman that we have for those home tasks.
This is the perfect way to save some money while you receive a high-quality result that you deserve. AvatarHandy is a handyman company that wants to help you to find certified professionals to do your small home tasks in no time. So if you are in Metro Atlanta and need a local handyman to take care of your plumbing and light fixtures, decks, drywalls, carpentry, pressure wash, siding repair and more, just contact us.
Request Service
Enter your contact details here to help us serve you better & faster.
Your Comfort And Pride Is Our #1 Priority
Whether you are thinking of a complete remodeling or want to remodel just a part of your house, you can rely on Avatar Contractors Group.
Fully insured with General Liability.

A safe and stress-free experience.

Reliable, trustworthy, responsible, and professionals.