Drywall in Dunwoody
Avatar Handy is the perfect way to go if you need some repairing or renewing task related to your drywall that you would not want to do as a DIY project. Now, for those small handworks that could be done in a day or two would be perfect if you call a handyman to do it for you. This way you can get someone to install, repair, and maintain of finish any drywall you need to get done at your home in Dunwoody, GA.
Avatar Handy is here to help you. We have become the perfect option for you. We will send you the perfect, trustworthy and professional handyman located in Dunwoody, GA to make your drywall improvements in no time. All you have to do is contact us with your specific demands and needs, and we'll send a handyman from Atlanta, GA that we certified as suitable for doing your home tasks.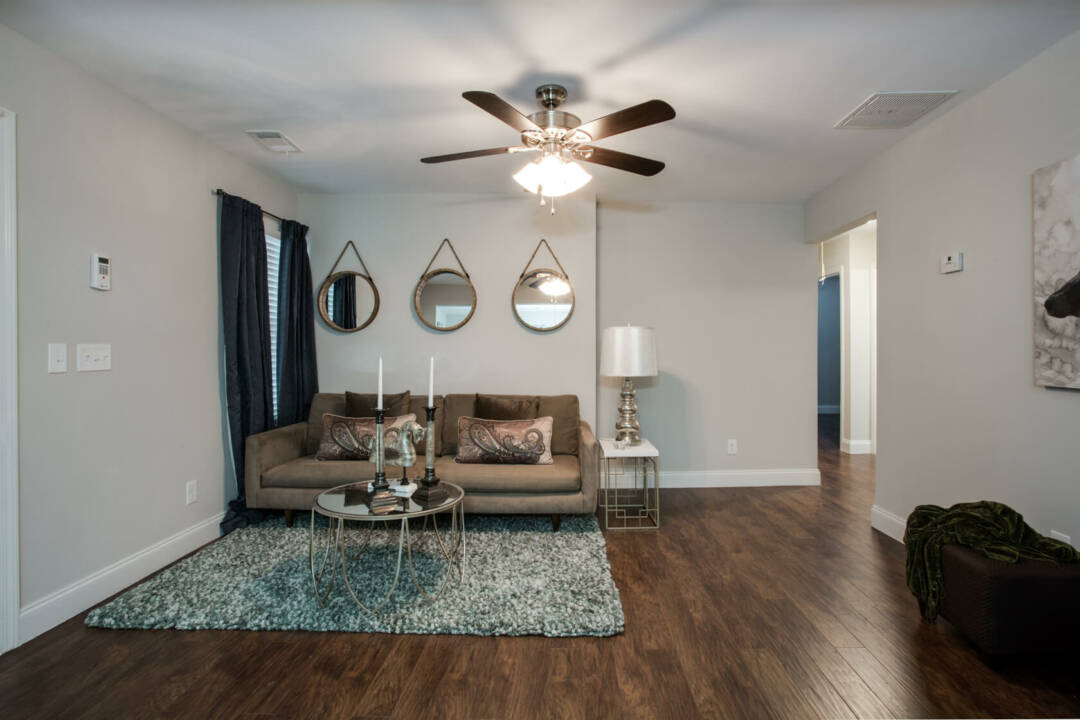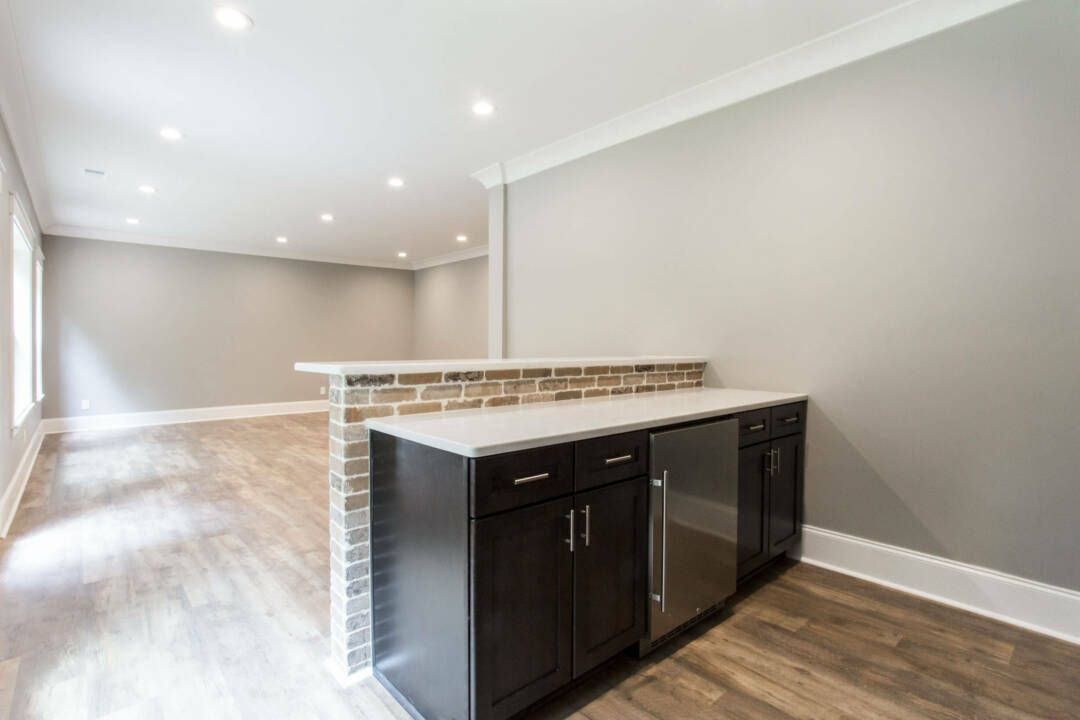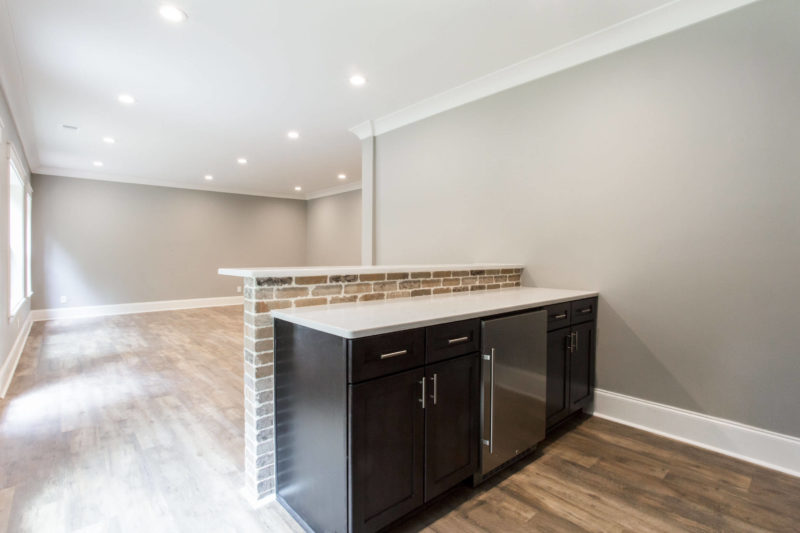 Our handymen are truly specialize and trustworthy. They can repair cracks from settling, doorknob holes, throwing darts holes, wear and tears, moisture damage and any other small damages caused by mice, plagues, kids or accidents. In this way, they are here to help you with your home improvement using drywall patches and getting an awesome finish. Those repairs also may include painting and wall fringing if is needed, so if you need to cover drywall anchor holes or changing the drywall from one position to another, we can do it too.
On the other hand, if you're looking for handyman services in the city of Dunwoody, GA to get a new installation of drywalls or custom construction related, we can also send you someone to do it. Actually, Avatar Handy experts can install drywalls for office, rooms, ceilings, offices, home-depot drywall and any other place you need. Also, they can make some custom shelves, bookcases, mantels and built-ins to give you some storage solutions made of a strong material such as drywall.
Avatar Handy can find the perfect handyman located in Dunwoody, GA
Perhaps one of the most common problems with drywalls is that you cannot put a nail on them to hang paintings, mirrors, family portraits or anything. But our handyman will be able to do it for you using a drywall patch, locating a stud or using drywall anchors. This way you'll be able to hang your certificates, clocks, college degrees, diplomas, paintings or even animal mounts on your drywalls.
If you are looking for a trustworthy, suitable and a great local handyman to do your home tasks related to drywalls and also located in Dunwoody, GA. You found one. All you have to do is to contact us. Avatar Handy will make sure to give you the best handyman for your needs and budget.
So, if you'd like to find a handyman company in Metro Atlanta to do your home maintenance small tasks, Avatar Handy will be happy to help you anytime. Our services go from drywall installations to work with carpentry, decks, painting, light and plumbing fixtures, siding repairs, flooring and more.
Request Service
Enter your contact details here to help us serve you better & faster.
Your Comfort And Pride Is Our #1 Priority
Whether you are thinking of a complete remodeling or want to remodel just a part of your house, you can rely on Avatar Contractors Group.
Fully insured with General Liability.

A safe and stress-free experience.

Reliable, trustworthy, responsible, and professionals.