Decks in Atlanta
Decks can get old, broken, damaged and deteriorate with the passage of time. However, if you want it to look beautiful and having a fresh look you'll need to get some maintenance done. Avatar Handy is here to help you out.
Before you start searching for "handyman in Atlanta, GA", let us give you a straight right answer:
Avatar Handy will send you the right handyman for any home tasks related to your deck improvement, installation, repairing, maintenance or any other thing you need. The only thing you need to do is to think about the exact service you need, contact us and tell us about it, so we can send a local handyman to deliver the handworks with excellence and awesome results.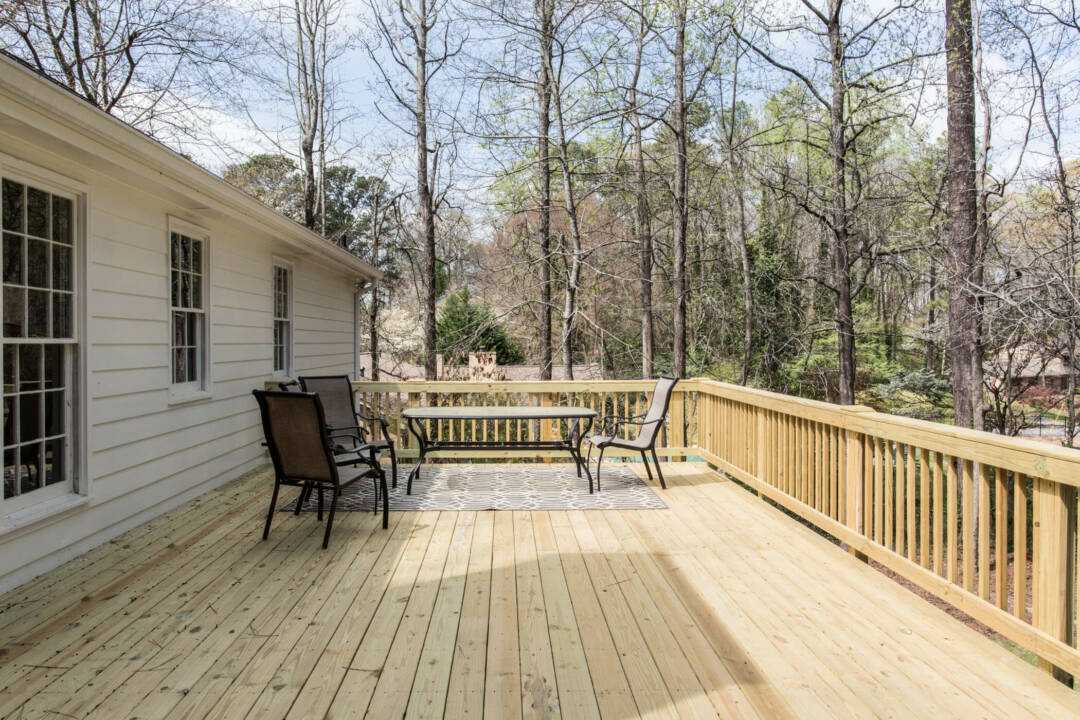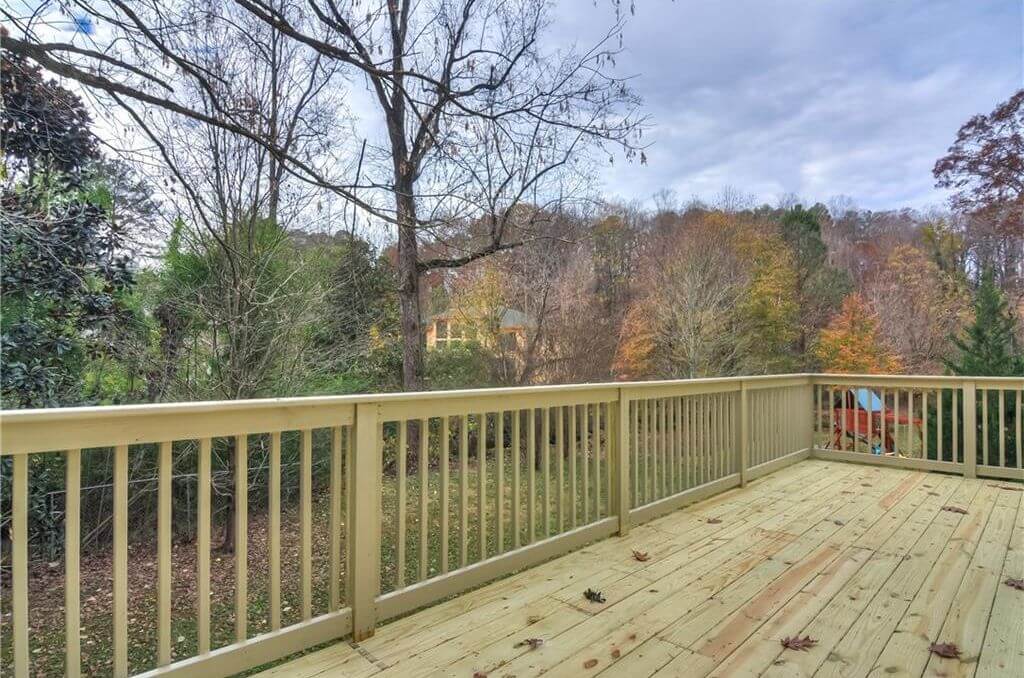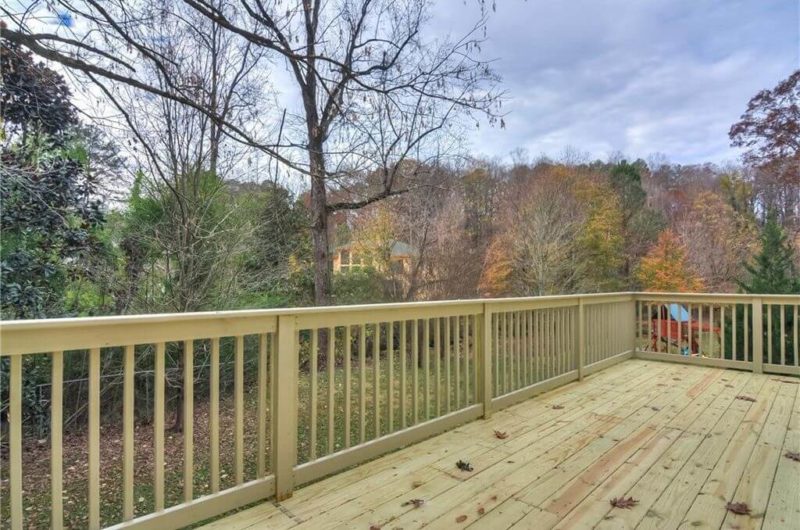 Our handyman located in Atlanta, GA is fully qualified and skilled to do any deck improvement task that you may need. Actually, they can repair a broken laminated, piece of flooring or a failing spot in your deck. They can also fix failing deck boards, railings and damaged patio bricks, tiles, wood floor, concrete and any other stone or material used to install your deck in first place. The best thing is that the handyman from Metro Atlanta will make sure of maintaining the original finish of the deck for you to have a uniform beautiful piece of flooring in your exterior spaces.
Other tasks related to the deck improvement and maintenance is to replace some deck boards that are damaged by rotten wood, fungus or even moisture. In those cases, our handyman will do all possible to find the right replacement for the board, and then they'll finish the installation with a varnish so it looks like it was the original material.
Avatar Handy can find the perfect handyman located in Atlanta, GA
But maybe you don't need that, but other home tasks such as staining, painting and finishing your existing deck. In all those cases we can also send a local handyman to do a power washing, staining and even varnishing of the deck so you can have the handwork done in one day. In this way, they can also do a full painting of the surface of the deck to give it a new fresh air and make it look beautiful again.
With Avatar Handy you won't have to look for a handyman company anymore. We'll deliver awesome professionals in home improvement from Atlanta, GA with plenty of experience, totally trustworthy, skilled and qualified to do the awesome handwork that you deserve in your home. This way, you won't have to do home tasks anymore, just contact us, and we'll send you the perfect handyman for your needs and budgets.
Whether you need a handyman to install a screened in deck, to repair some of your house flooring, to make maintenance of your plumbing, doing some carpentry or light fixtures handwork or any other home improvement task related, AvatarHandy will be really happy to help you.
Request Service
Enter your contact details here to help us serve you better & faster.
Your Comfort And Pride Is Our #1 Priority
Whether you are thinking of a complete remodeling or want to remodel just a part of your house, you can rely on Avatar Contractors Group.
Fully insured with General Liability.

A safe and stress-free experience.

Reliable, trustworthy, responsible, and professionals.