Carpentry in Roswell
Avatar Handy is perfect to help you out to find the "carpenters in Roswell, GA" that you're looking for. Matter of fact, Avatar Handy counts with excellent handyman located in Roswell, GA who are ready to do any work of custom carpentry, home task, hand works and home improvement small projects. All you have to do is contact us to find a great handyman with a lot of experience in home maintenance and adapted exactly to your needs.
If you are looking for a "handyman in Roswell, GA", probably you need someone to do a carpentry task at your home. Probably you are thinking you can do your own building, constructing, installing, maintaining and repairing of your shelving and more. However, isn't better if a professional or someone with experience do it for you? You need a handyman to do your carpentry tasks at home really fast and with a beautiful finish in every one of them.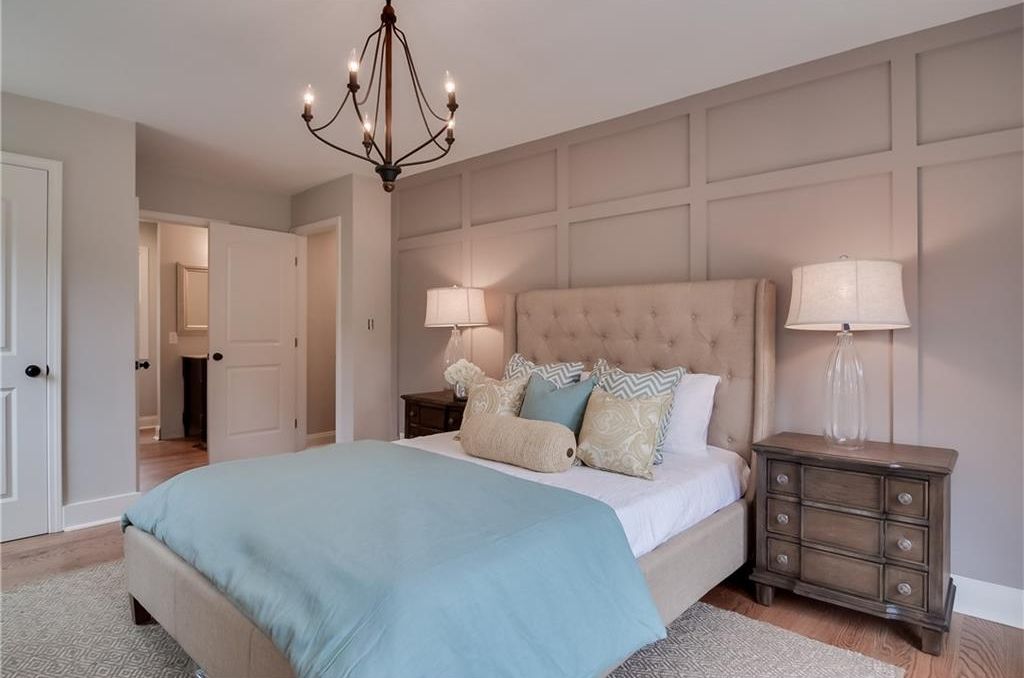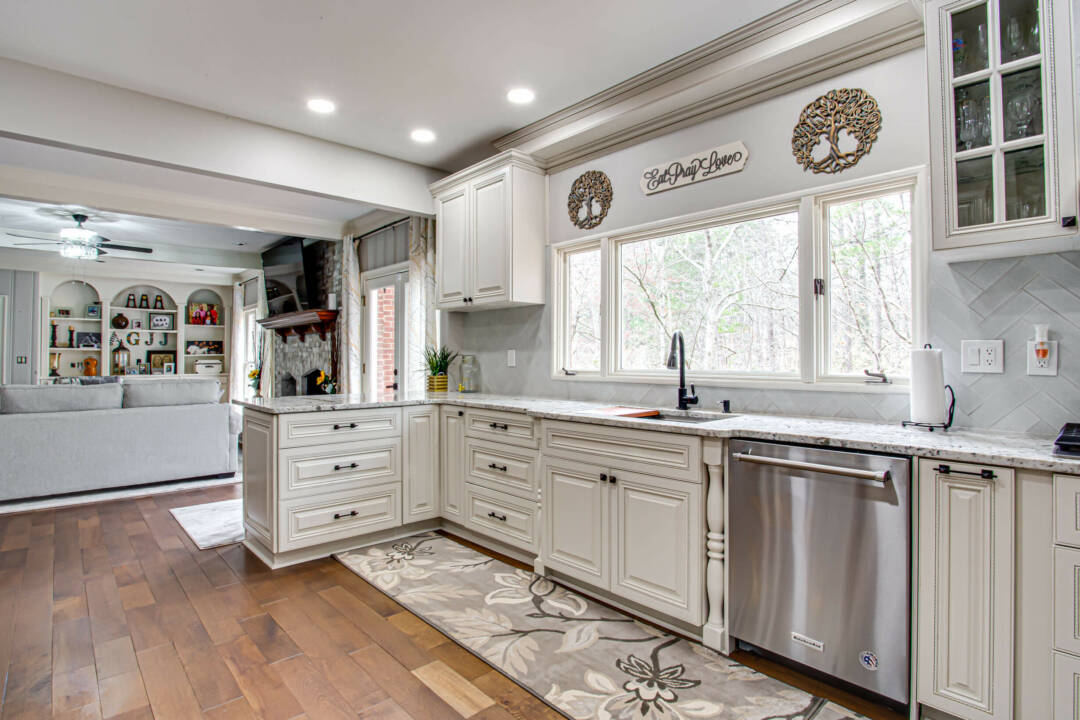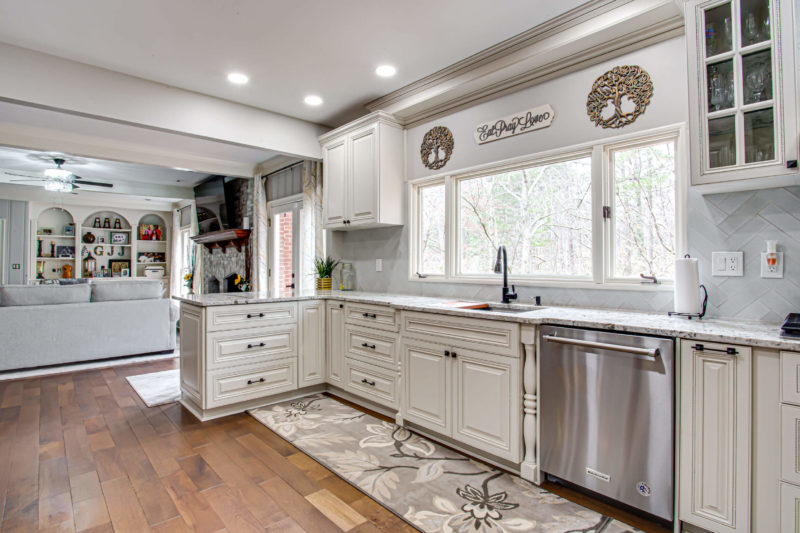 Perhaps you are looking for "carpenters in my area" to build, install, repair or recover some cabinets, bookcases, wooden countertops and cabinets, benches, crown molding, doors and window frames or any other thing at home made of wood. Luckily, Avatar Handy has a team of professionals who are located in the city of Roswell, GA that can do that and much more. Our handyman can do custom carpentry such as shelving, bookcases, cabinets, mantels and any other custom installation if you need more storage space; you want to change the style of your shelves or any similar job.
In the other hand, our handyman services in Roswell, GA cover all kinds of repairing and restoration of wooden furniture. No matter how old is your chair, table or couch, our handyman will do all possible to get to the best outcome and extend the life of your furniture for a while.
At Avatar Handy can find the perfect handyman located in Roswell, GA
The restauration of some furniture will not require the replacement of any piece, but the improvement or embellishment of the surface. For those case, the handyman will be able to do some finish carpentry which implies sanding and polishing the wood to later varnish it, and leave it as new.
Even if we didn't list here the task that you need our handymen to do, you can ask us if we have someone available that can perform that small handwork. At Avatar Handy we'll find someone to help you with your carpentry services needs if you are located in Roswell, GA just by using a saving budget and giving you excellent results in all of your tasks.
If you are in Roswell and you googled "handyman near me" or "carpenters in my area", Avatar Handy is the perfect solution for you. The only thing we need is that you tell us what kind of handyman services you need and we'll send you the perfect person for the job. Even if is not related to carpentry, we also have handyman to take care of other home improvement small tasks as drywall, painting, flooring, siding repair, pressure wash, lights and plumbing fixtures and more.
Request Service
Enter your contact details here to help us serve you better & faster.
Your Comfort And Pride Is Our #1 Priority
Whether you are thinking of a complete remodeling or want to remodel just a part of your house, you can rely on Avatar Contractors Group.
Fully insured with General Liability.

A safe and stress-free experience.

Reliable, trustworthy, responsible, and professionals.